Print PDF

Events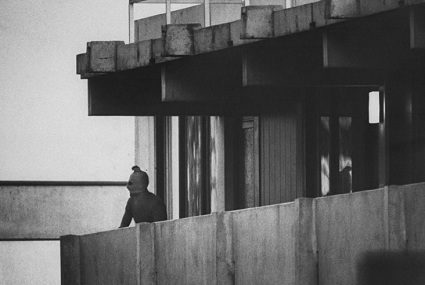 Munich Massacre Memorial
September 24, 2014
I'm honored to be here in Munich today and want to thank our hosts; the Delegation from the Ministry of Culture and Education, our Israeli Delegation and local Dignitaries.
And I want to express my appreciation to the Olympic Committee and to Dr. Thomas Back who I know is sorry to miss the important event.
As someone who has spent nearly 40 years in and around the Olympic family as a Psychologist and Author, this is truly a special moment.
For more than four decades most of us have lived with the image of a masked terrorist on the balcony----an image seared in our mind with tragic consequences.
Today, we stand here with another objective, one of peace, on of remembrance; bearing witness to the victims. Today we stand here with hope in our hearts for the next generation.
For it is here, at this Memorial, we will remember our lost friends, but will instill hope for their children and their children's children so that we can come together from all parts of the world, from many cultures and religious faiths, and find a common denominator in sport – sharing the culture norms of the Olympic Family.
It is my hope that this moment is just the beginning of the healing process; the memorial a rallying point for more gatherings for people to come together and build the bridges of harmony and justice.
May the families of the victims go from strength to strength as we all move forward on this historic day.
Sincerely,
Dr. Steven Ungerleider
To read more on the Olympic Massacre click here.